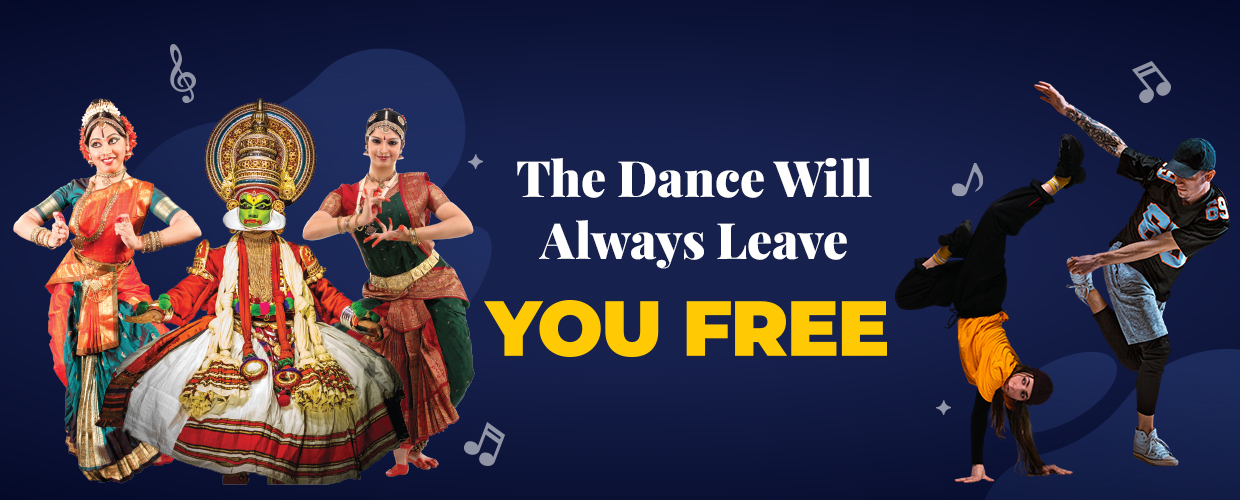 Welcome
attend our music school
Welcome To
SLV Music Academy
At our School, we share our passion for music with students from all walks of life. Whether young or old, beginner or master, our students grow!
News & Updates
Upcoming Events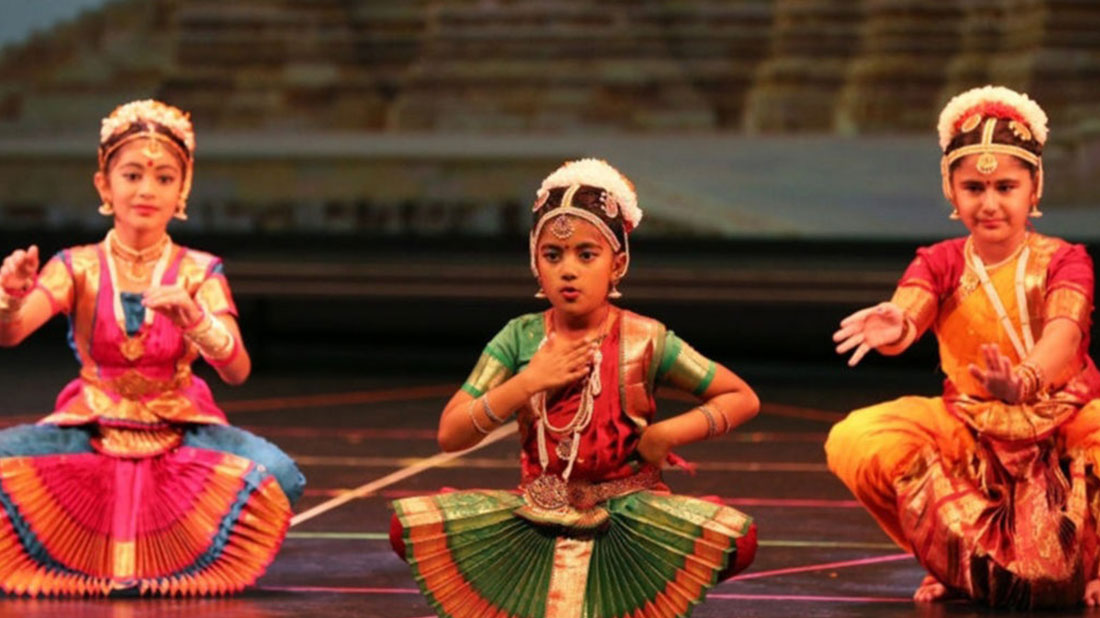 Do You Want To Study at
SLV Music Academy?
Welcome to SLV Music Academy! Discover the power of melodies, rhythms, and harmonies as we dive into the world of music. Whether you're a seasoned musician or a beginner looking to explore your passion, SLV Music offers a wide range of programs and resources to nurture your musical journey.
How to Choose an Instrument
Musical Instrument
If you want to dip into the fascinating world of music but don`t know how to play musical instruments and are unsure where to start, you definitely need to contact us! Our experts provide professional, practical, and theoretical music instructions that will help you choose the right direction.
Contact Us
Contact Info
Our Location
Plot No 103, Hasthinapuram, AMR Convention Hall Back Side HYD-79
Phone Number
Email Address