About
SLV Music Academy
SLV Music Academy's 9-grade system is a visionary framework for nurturing the essence of Indian Fine Arts – Music, Dance, and Art. Within this structured system, we not only standardize the syllabus but also provide a rigorous method for evaluating and certifying proficiency in these exquisite art forms.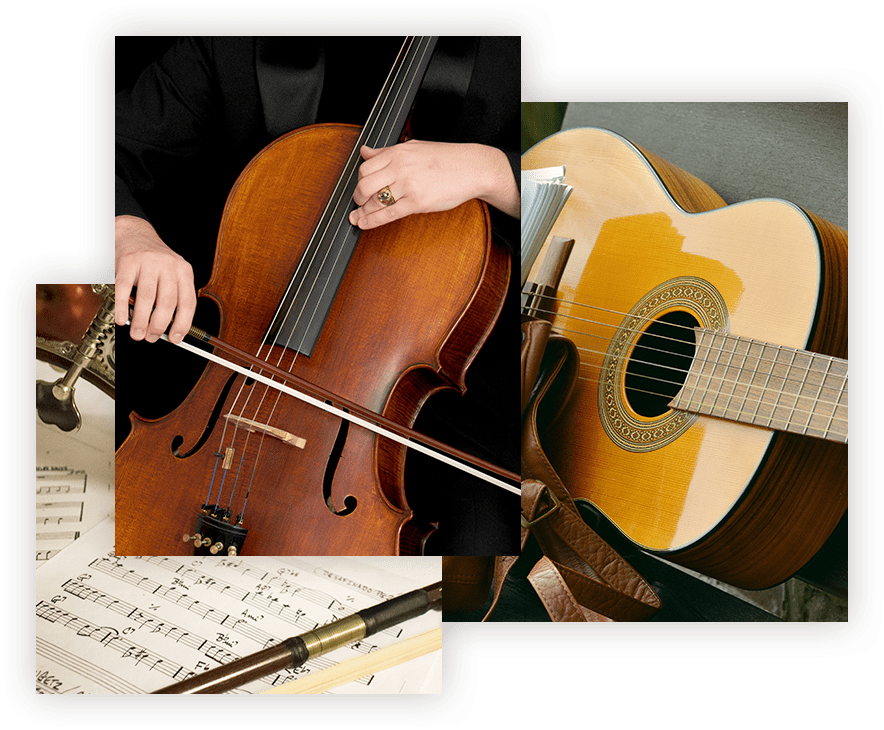 9 Grade System
Today, the selection of teachers is often based on their popularity. But what if we introduced a system of gradation for students taught by these teachers? These grade exams could motivate children to strive harder, instilling a competitive spirit that is often lacking in a non-competitive environment.
At the heart of this initiative is the opportunity for interaction within the music, dance, and fine arts community. It opens the door for teachers and institutions fostering a culture of continual improvement. And it doesn't stop there – teachers themselves stand to benefit immensely through interactive sessions, seminars, and orientation programs organized by SLV Music Academy.
Another significant aspect to consider is student retention. By implementing these grade exams, we could potentially reduce student dropout rates. Which ensures a stable student body. In essence, the concept of gradation benefits for teachers, spearheaded by SLV Music Academy.
At SLV Music Academy, we're dedicated to nurturing exceptional talent among our 9th graders. We identify top-performing students center-wise, who then advance to district and state-level competitions. Those who truly stand out achieve a place in our prestigious "Achievers Circle," opening doors to pursue professional careers in the fine arts and advanced technology insights to hone their skills. We proudly showcase the names of all our accomplished 8th graders on our website and social media platforms, celebrating their remarkable achievements. Our 9-grade system, developed in line with international standards and expert recommendations, meticulously assesses their knowledge and competence levels, ensuring they are well-prepared for the world of fine arts.
Meet Our Teachers
Teaching Staff
Fantastic Music Teacher Family
Dr. Chinta Nagarjuna MA, M.Phil., Ph. D (Carnatic Music) is the founder of SLV Music Academy.