SLV Music Academy
Music From the Heart
SLV Music Academy of fine arts is one of the premier institutions offering certificate, Diploma, Degree certifications and programmed in various fine arts like music, dance and instruments specializations. SLV academy is always considered as one of the best academies.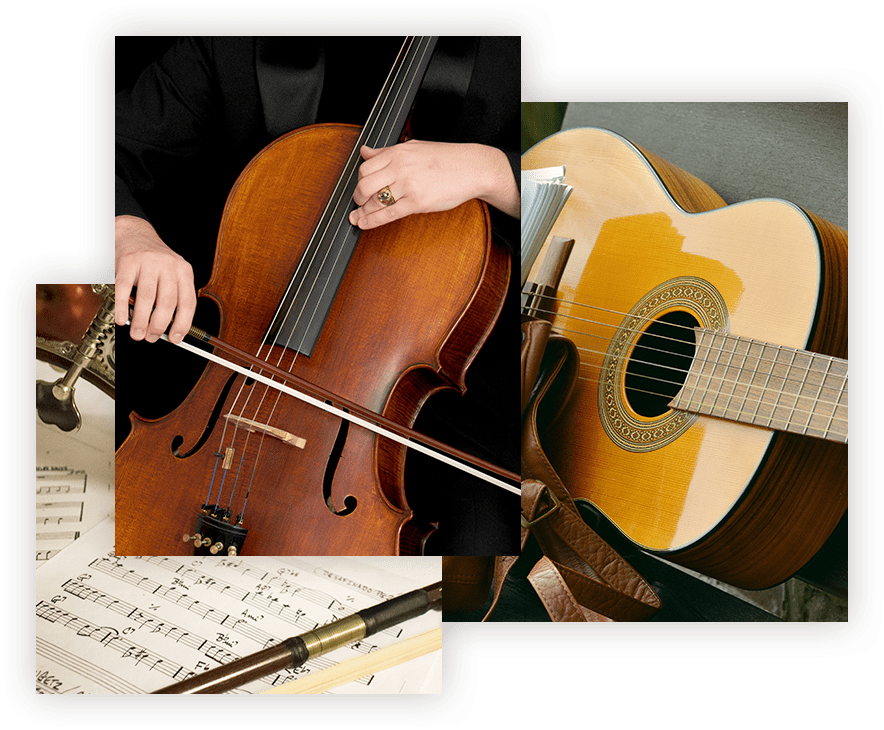 Our Approach
At SLV Music Academy, we believe in a comprehensive and well-rounded approach to music education. We offer a wide range of music lessons and programs, including piano, guitar, violin, drums, voice, and more. Whether you are a beginner or an advanced musician, we have lessons tailored to suit your needs. Our curriculum combines music theory, technique, ear training, sight-reading, and performance skills to provide a holistic music education experience.
Meet Our Teachers
Teaching Staff
Fantastic Music Teacher Family
Our highly qualified teachers are dedicated to providing students with an exceptional music education and bring a wealth of both teaching and performance experience to their practice.
Visit SLV Music Academy
Campus Tour
Prospective students and their parents are invited to attend a tour, hear a concert, and explore what Rythmo Music School has to offer.
Tours are available year-round on Mondays, Wednesdays, and Fridays at 10 am, excluding holidays and audition days. If you are hoping to meet with a faculty member during your visit, please contact us.